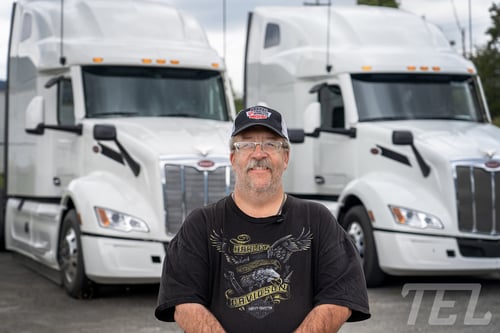 We want to give a shout-out to our friend and second-time lease-purchase owner-operator, Craig Mitchell. Craig is a successful owner-operato...
Subscribe to Our Newsletter!
We have donated $5,675 to support the work of A Hand Up Ministry, which helps men and women get "back on their feet" after incarceration, al...
Subscribe to Our Newsletter!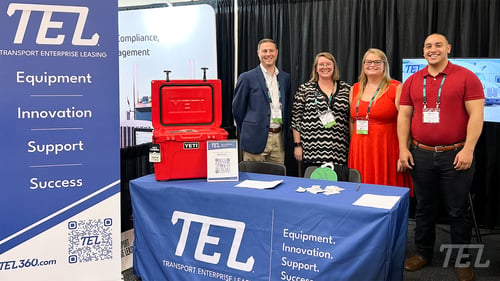 This week we attended the Accelerate! Conference & Expo put on by the Women in Trucking Association. Complete with exhibitors and workshops ...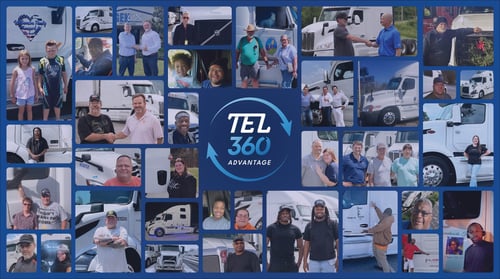 The TEL360 Advantage is our promise to serve the full spectrum of our customers' needs, 360 degrees, bringing them a continuous advantage fr...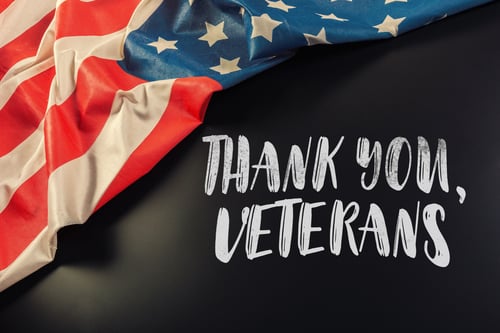 This is just in! Our friends at TA- Travel Centers of America are feeding veterans this year on Veteran's Day. Veterans and active duty mili...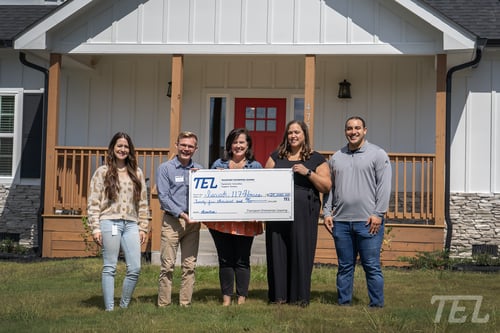 CHATTANOOGA, TN, Oct. 16, 2023 A new care center meant to provide a safe and comforting environment for Hamilton County children waiting to ...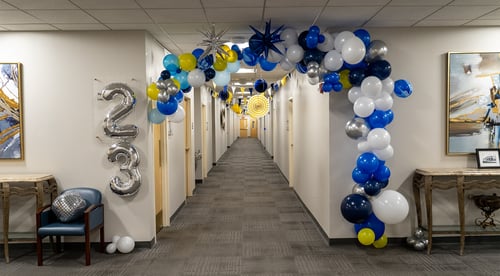 We had a blast celebrating Customer Service Week! This past week we celebrated and recognized the many efforts of our customer service team ...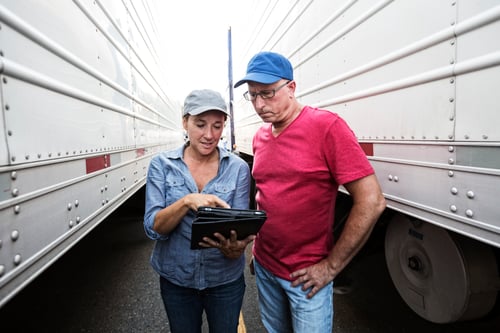 We are excited to introduce our new exclusive Lease-Purchase Driver Referral Program.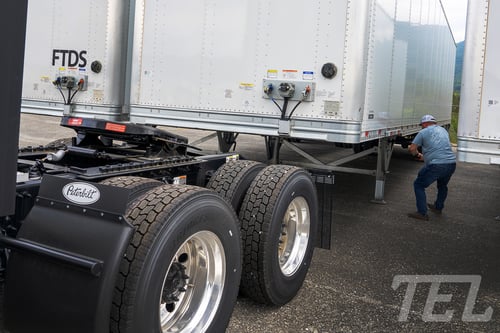 When it comes to hooking up your trailer to your truck, safety and precision is extremely important. Ignoring basic safety checks and rushin...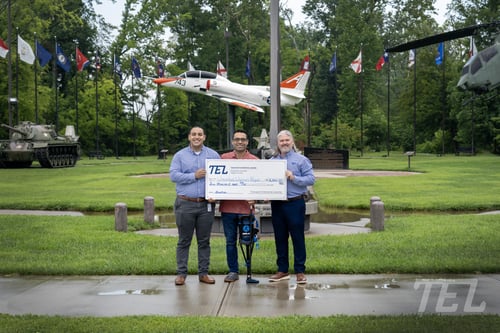 Pictured (left to right) are Brian Broome of TEL, Sal Gonzalez of Wounded Warrior Project and Joseph Keene of TEL