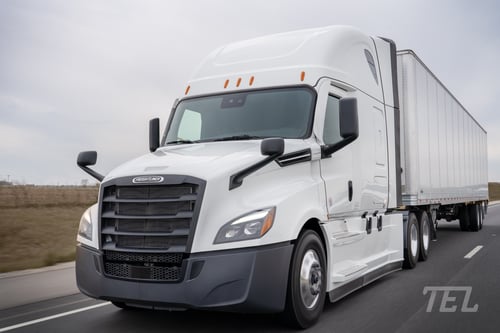 zWe are excited to announce the expansion of our commercial truck fleet leasing operations in the Southwestern U.S. and the appointment of M...
Subscribe to Our Newsletter!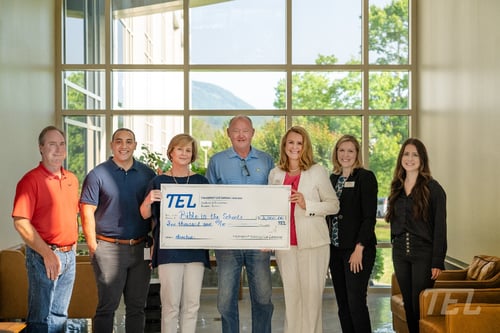 We are honored to be able to donate $6,000 to the Chattanooga, TN-based nonprofit Bible in the Schools, which funds elective Bible History c...