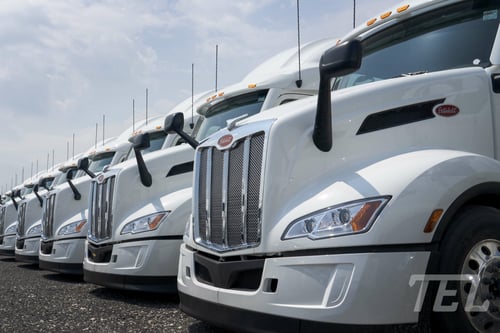 Introducing our new Fleet Owners Guide to Profitability that encompasses a helpful video and detailed information guiding you on how to impr...
Subscribe to Our Newsletter!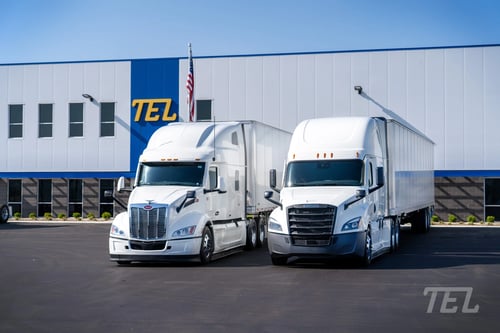 When you lease with TEL, you get advantages and benefits you won't get anywhere else. We offer short-term leases with flexible options, new ...