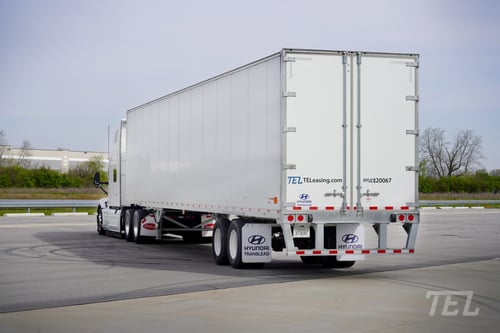 We now offer a Physical Damage Waiver (PDW) for your TEL® leased trailer as an alternative to self-insurance or getting a PDW through your i...
Subscribe to Our Newsletter!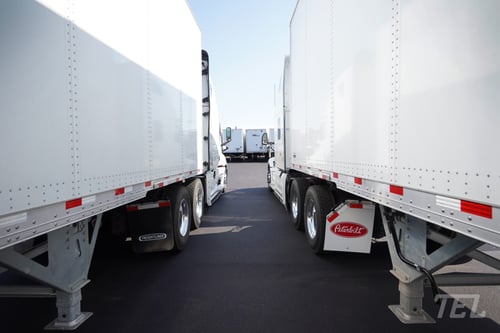 The lease-vs.-own question is not a new one in the commercial trucking business, but it is becoming a critical consideration for owner-opera...