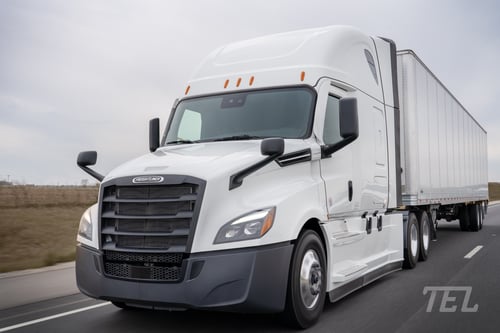 zWe are excited to announce the expansion of our commercial truck fleet leasing operations in the Southwestern U.S. and the appointment of M...
Subscribe to Our Newsletter!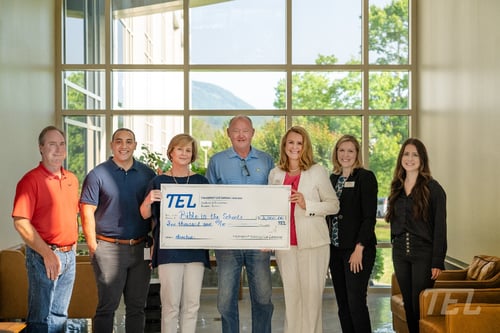 We are honored to be able to donate $6,000 to the Chattanooga, TN-based nonprofit Bible in the Schools, which funds elective Bible History c...
Subscribe to Our Newsletter!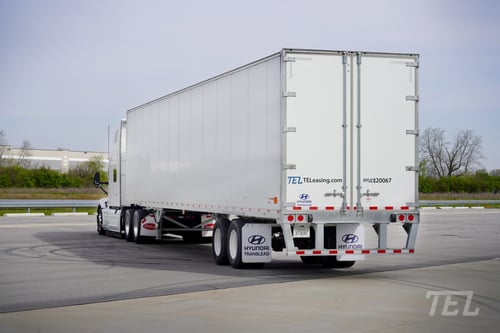 We now offer a Physical Damage Waiver (PDW) for your TEL® leased trailer as an alternative to self-insurance or getting a PDW through your i...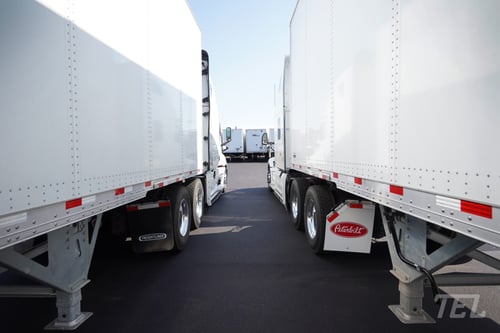 The lease-vs.-own question is not a new one in the commercial trucking business, but it is becoming a critical consideration for owner-opera...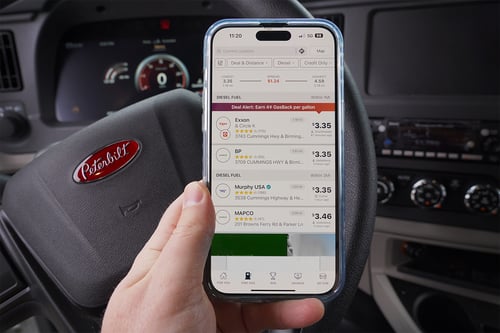 As an owner operator, you know how important it is to keep costs down, especially when it comes to fuel. Gas prices have been unpredictable ...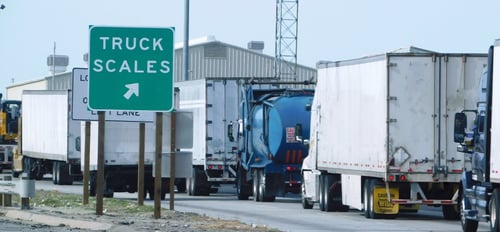 The Commercial Vehicle Safety Alliance (CVSA) holds an annual International Roadcheck each year and this year's is scheduled for May 16-18th...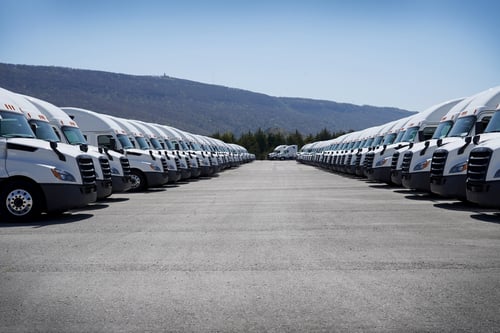 CHATTANOOGA, TN, April 3 2023 – Transport Enterprise Leasing, LLC (TEL) today announced the appointment of John Barber as regional director ...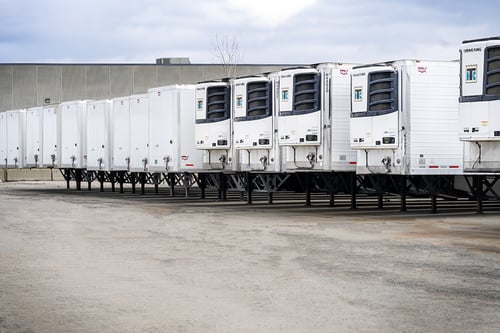 Transport Enterprise Leasing, LLC is expanding semi-trailer leasing services beyond its headquarters region in the Southeastern U.S. Brandon...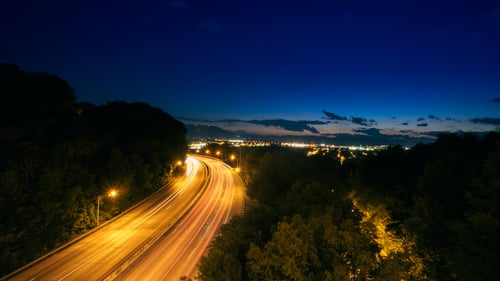 Takeaways from TCA convention and advice in uncertain times.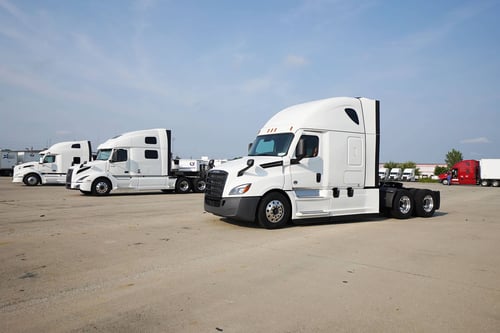 There's a lot to think about when you're considering becoming an owner-operator in trucking. It's a huge decision – one that could impact yo...