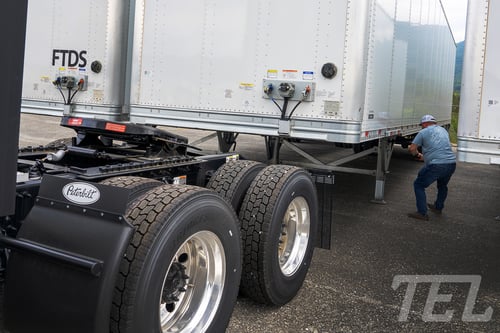 When it comes to hooking up your trailer to your truck, safety and precision is extremely important. Ignoring basic safety checks and rushin...
Subscribe to Our Newsletter!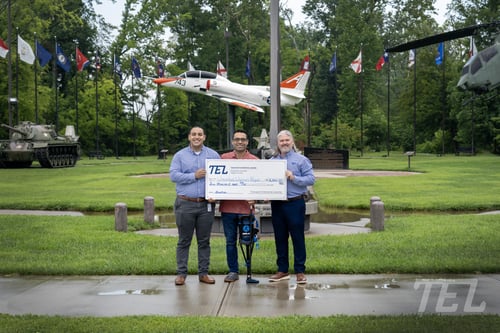 Pictured (left to right) are Brian Broome of TEL, Sal Gonzalez of Wounded Warrior Project and Joseph Keene of TEL
Subscribe to Our Newsletter!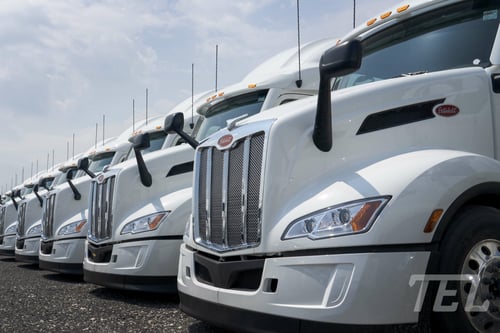 Introducing our new Fleet Owners Guide to Profitability that encompasses a helpful video and detailed information guiding you on how to impr...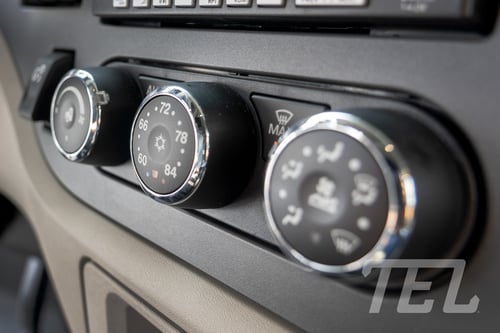 Summer's heat reminds us of the critical role that air conditioning plays, especially for truck drivers. The intense heat can be exhausting,...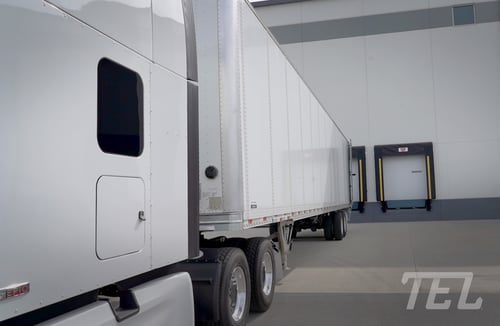 As a truck operator, loading docks can be part of everyday life. Picking up and dropping off a load is usually more about how quickly can yo...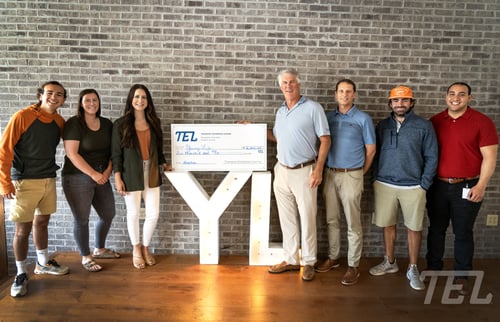 Pictured are (left to right): Patrick Bonilla and Alexis Duron of Young Life, Lori Hyde of TEL, David Haskins of Young Life, Jeff Berger of ...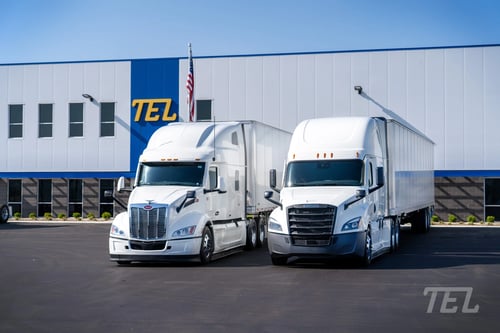 When you lease with TEL, you get advantages and benefits you won't get anywhere else. We offer short-term leases with flexible options, new ...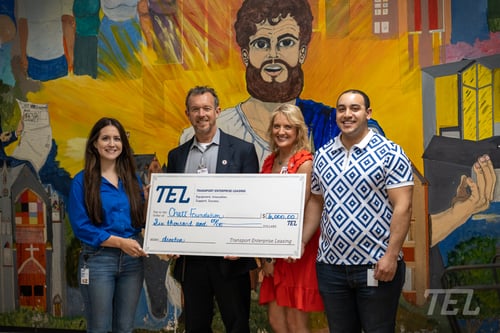 Pictured are (left to right): Lori Hyde of TEL; Baron King, Chatt Foundation CEO; Vanessa Blevins, Chatt Foundation Chief Financial Officer;...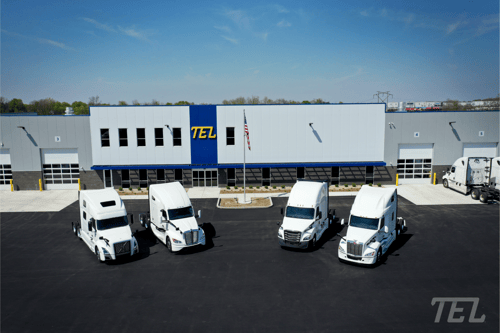 TEL has unveiled a new 56,000-square-foot, state-of-the-art fleet maintenance and reconditioning facility in Greenfield, Indiana, off I-70 i...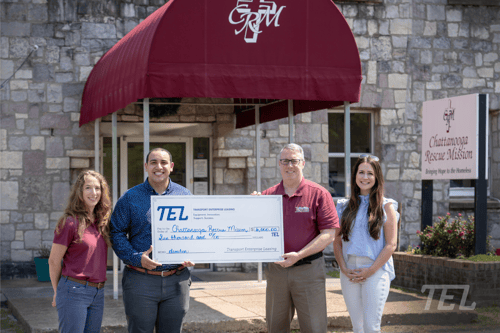 Transport Enterprise Leasing (TEL) has donated $6,000 to The Chattanooga Rescue Mission to help feed, shelter, and clothe homeless area resi...