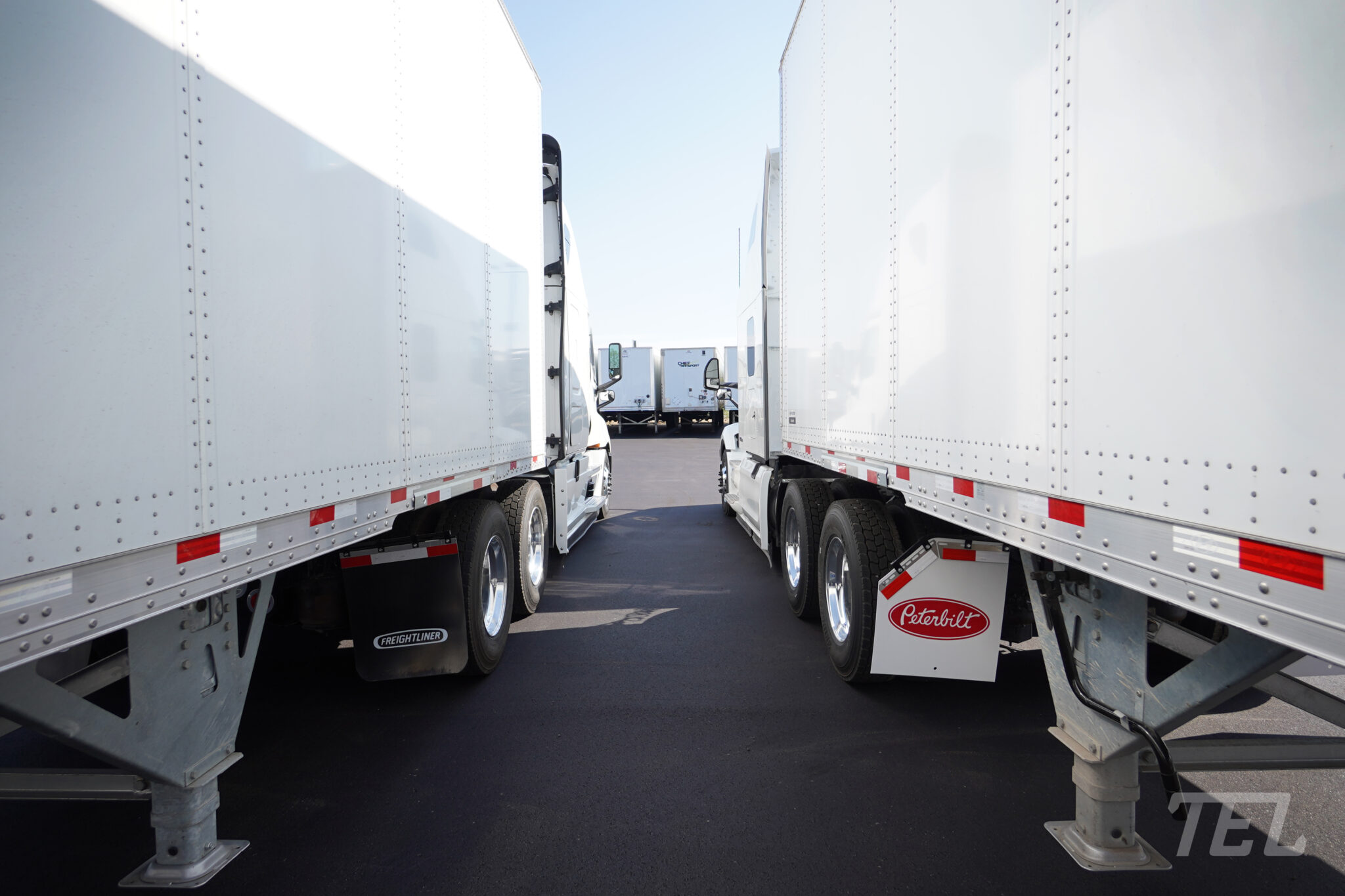 The lease-vs.-own question is not a new one in the commercial trucking business, but it is becoming a critical consideration for owner-operators, fleet owners and managers. Rising costs are a continuing challenge. Heavy-duty tractors and trailers are increasingly sophisticated pieces of machinery to operate and maintain.
Whether you are replacing or adding vehicles, or a combination of both, it's important to have a basic understanding of the different financing options available. What is the right choice for you? Choose the financing that best supports your business needs, capabilities and goals for the full lifecycle of the equipment.
Our company, Transport Enterprise Leasing (TEL), can answer your questions as you make that decision. Leasing is part of our name and something we do well, but we excel in commercial truck and trailer sales and remarketing, too. The equipment acquisition and finance experts at TEL include people with commercial trucking backgrounds, just like you.
Here's a quick look at the benefits of Leasing vs. Buying.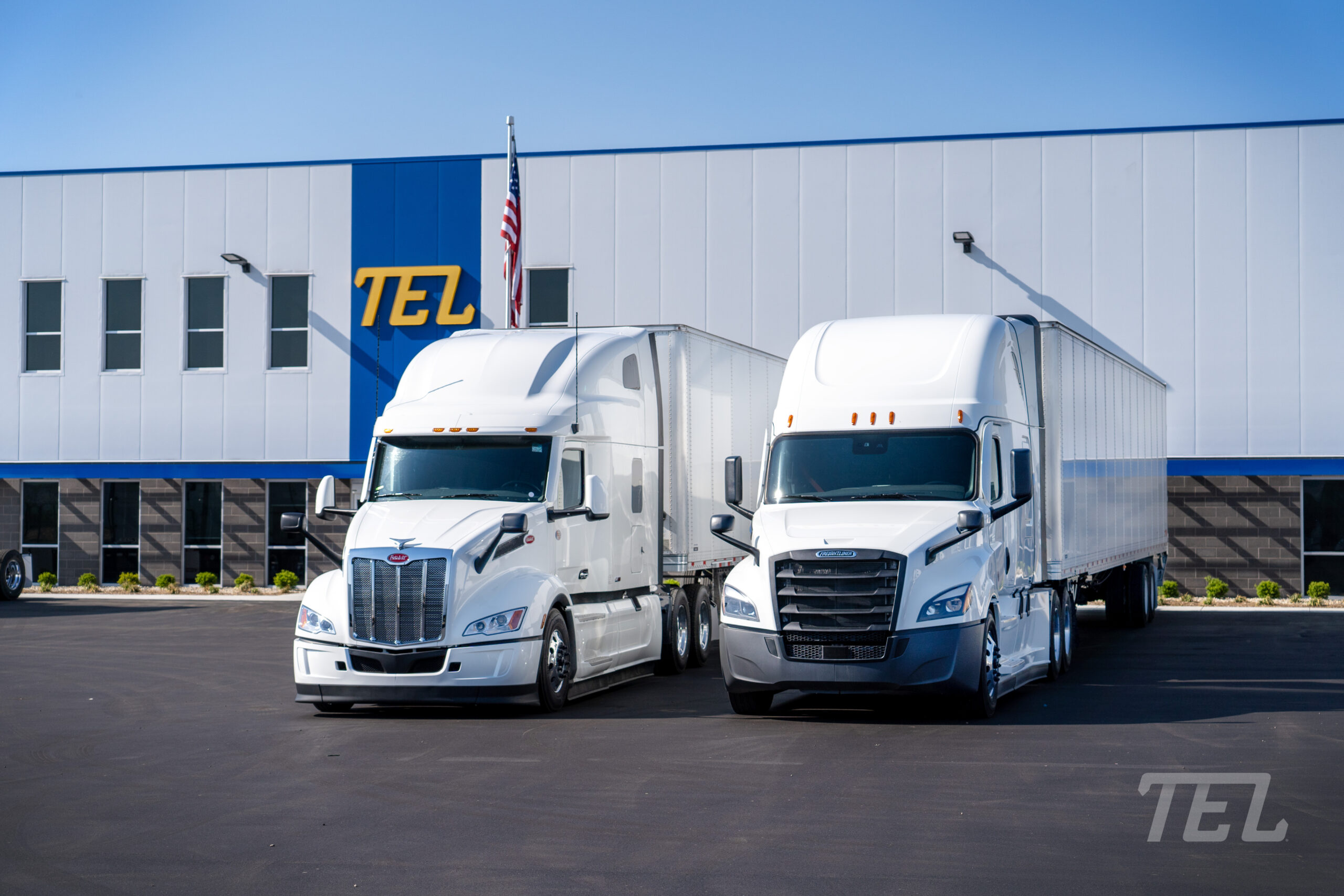 Why Lease?
Affordability
Minimal or no upfront costs when leasing new and used commercial trucks and trailers.
Pay as you go, spreading out payments over the length of the lease so the cost is more manageable.
Cash Flow
Flexibility to rope in upfront expenses like required insurance and registration into your lease payments, and the added bonus of fixed license plates for your trailers. Our extremely low-cost optional physical damage waiver for trailers eliminates the need for trailer insurance and reduces the risk of deductible increase for your trailer should an incident arise.
Generate new revenue streams quickly. With affordable leasing options, there is no need to delay equipment acquisitions that can help grow the business.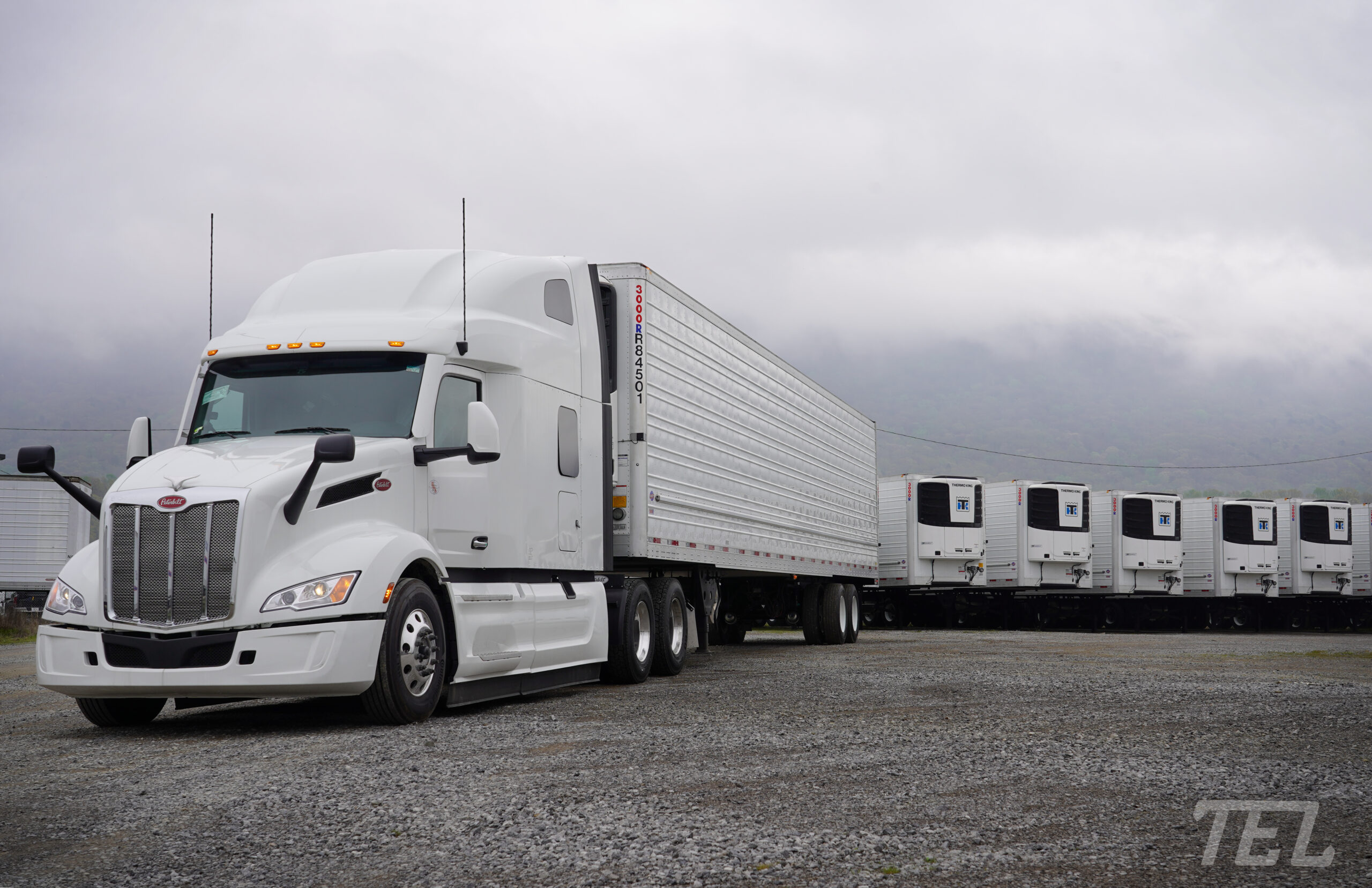 Maintenance
Eliminate guesswork and improve planning with in-house maintenance and warranty support.
Reduce costs and downtime using recommended service providers and breakdown coverage.
Significant cost savings by leveraging TEL partnerships with OEM service and parts providers.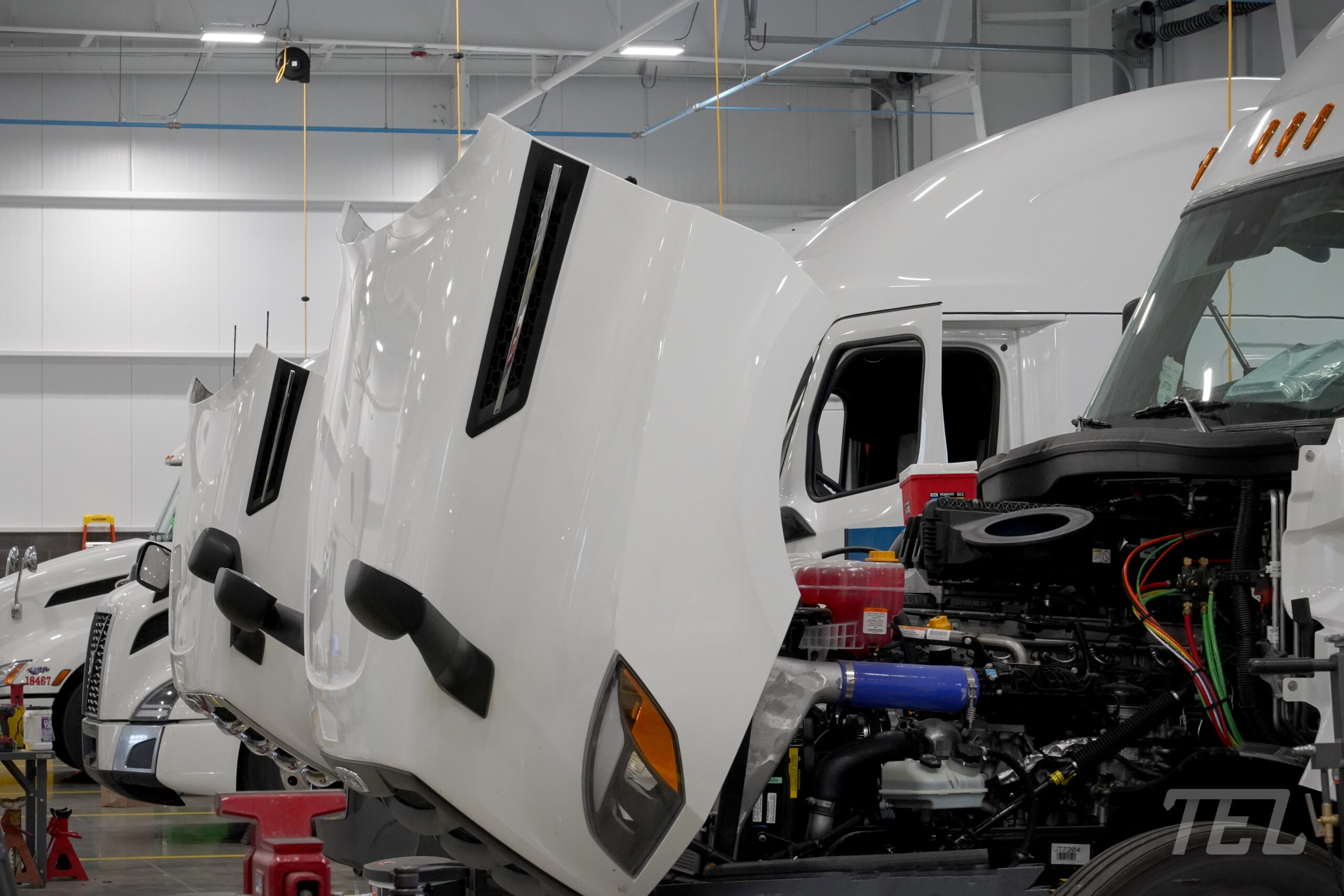 Upgrades
Leasing makes trucks and trailers with the latest features and technology more affordable.
At the end of the lease, you can choose to upgrade to newer models.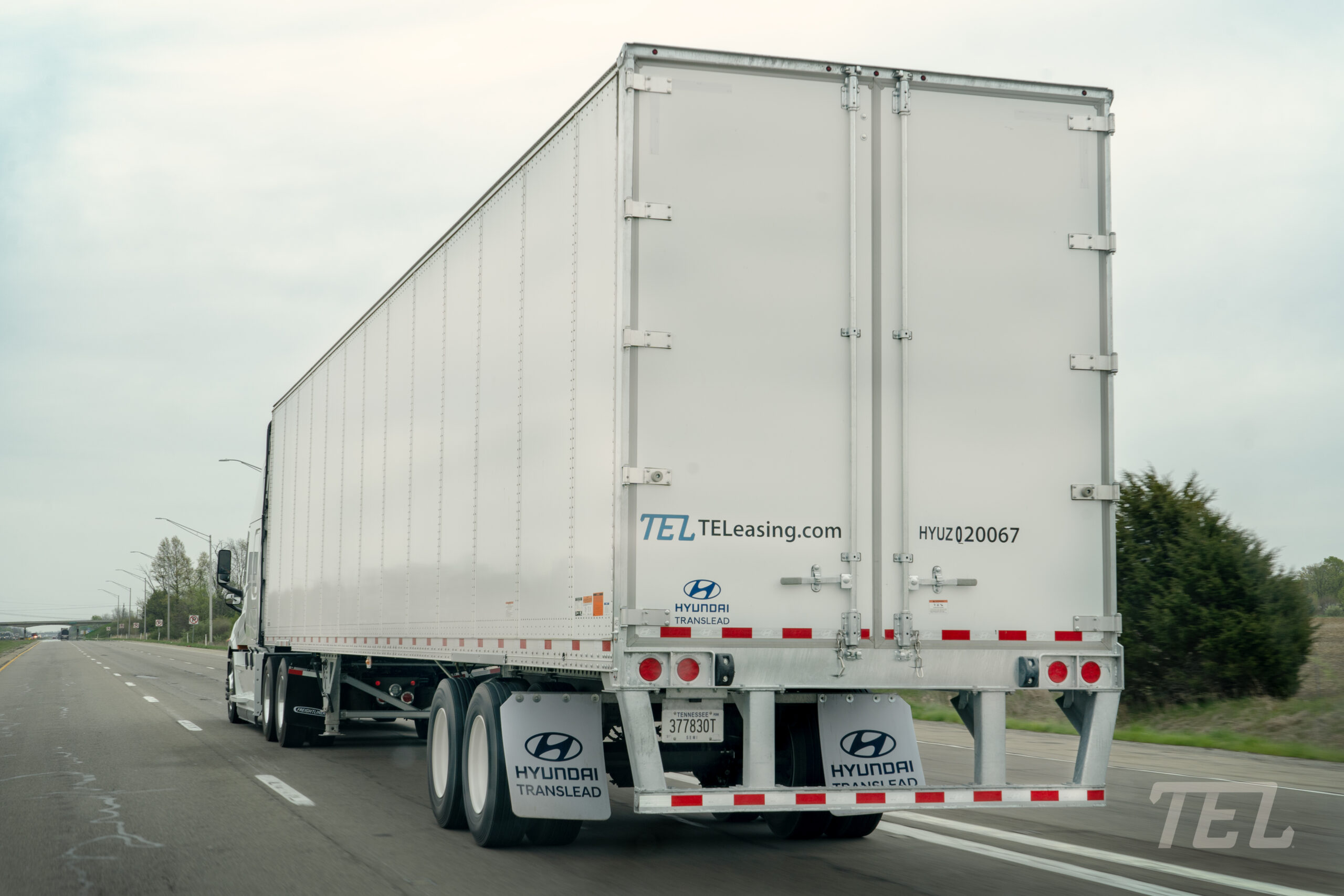 Flexibility
The length of the lease term can be tailored to your business, as can other aspects of financing.
At the end of term, you have the choice to return or upgrade the vehicle.
Our lease-purchase options add even more value, allowing you to purchase your vehicles and equipment at the end of your lease.
Why Own?
Purchase Cost
Paying in full upfront lowers the total purchase price for the truck or trailer being acquired.
The same cannot be said, however, when using loan financing to purchase equipment.
Resale
Buyers can resell equipment after use to recover some of the purchase costs, but this is not without risk.
The benefits of reselling the truck or trailer vary depending on depreciation and market demand at the time of resale.


Another Option: Lease-Purchase
Lease-purchase is an additional financing path available to owner-operators and fleet owners.
These contracts typically enable leased equipment to be purchased at the end of the term for a nominal cost.
Provides maximum flexibility, with low upfront cost at the start of your lease and fair market value purchase option at the end.
TEL's lease-purchase programs have lease terms that are shorter than the factory truck warranty, meaning you still have factory warranty when you purchase your off-lease truck.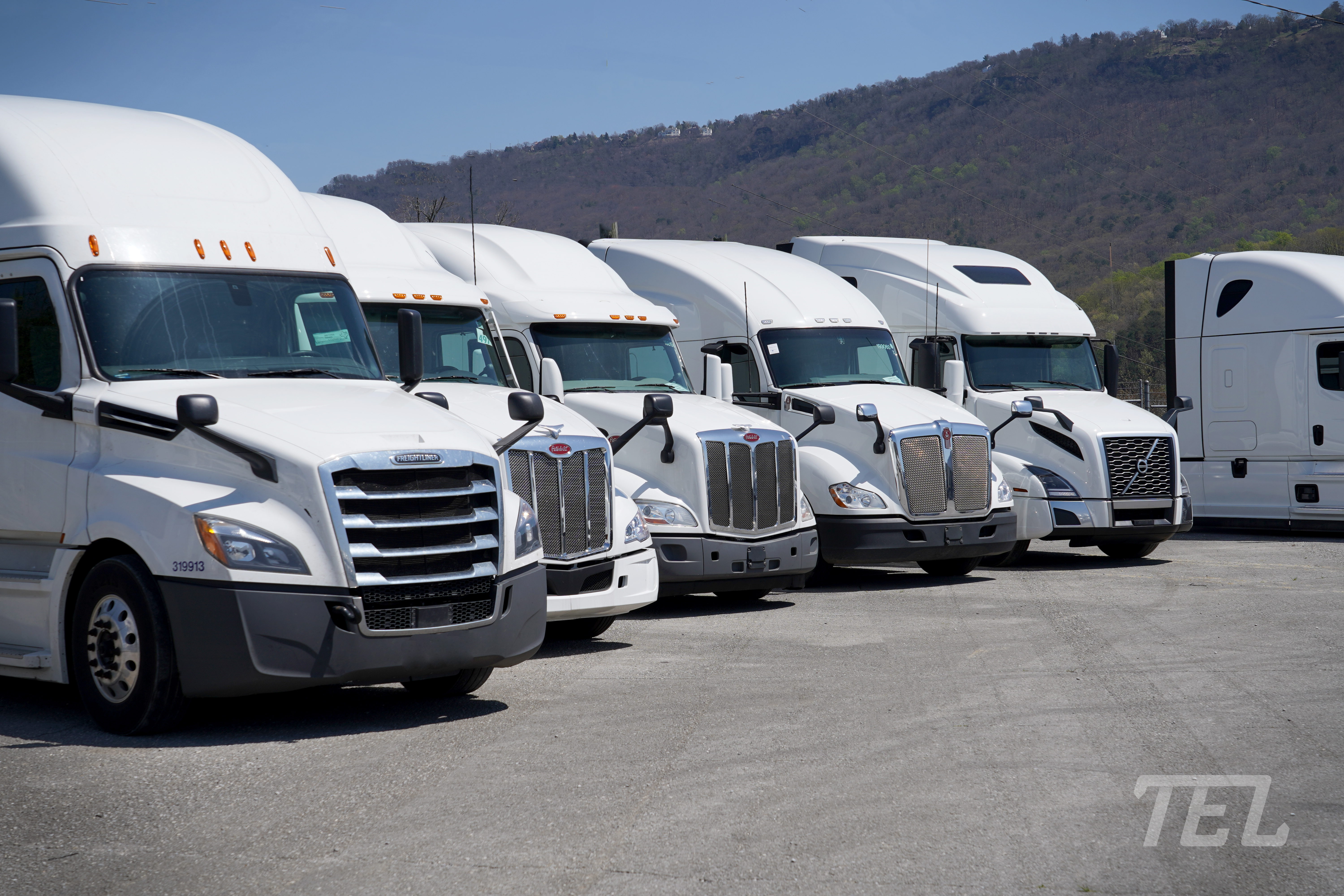 Questions? Call Us for a Free Consult
Some folks who contact us are considering becoming owner-operators for the first time. Others are looking into financing replacements and upgrades for road tractors and trailers. We provide expert advice to owners and managers of fleets of all sizes who replace and add tractors and trailers on a regular basis, to ensure the best option that meets your unique needs.
Contact us for a free consultation. No obligation.
And look around our website to learn more about our capabilities and what customers have to say about TEL.
Transport Enterprise Leasing is a leading national provider of commercial truck and trailer leasing, sales, and remarketing. We help hardworking professionals build profitable businesses by providing and financing new and like-new transport equipment from top brands, like Peterbilt, Kenworth, Freightliner, Volvo, Wabash, Hyundai and Utility. We specialize in Class 8 sleepers and day cabs, flatbeds, reefers and dry vans. We also are known for our comprehensive support programs, such as fleet support and maintenance advisory.
Founded in 2004, our headquarters is located in Chattanooga, TN, with additional facility operations in Indianapolis, IN. We've been rapidly expanding in the Southeastern U.S. and beyond to serve customers in the Midwest, Texas and Southwest, and look forward to working with you soon.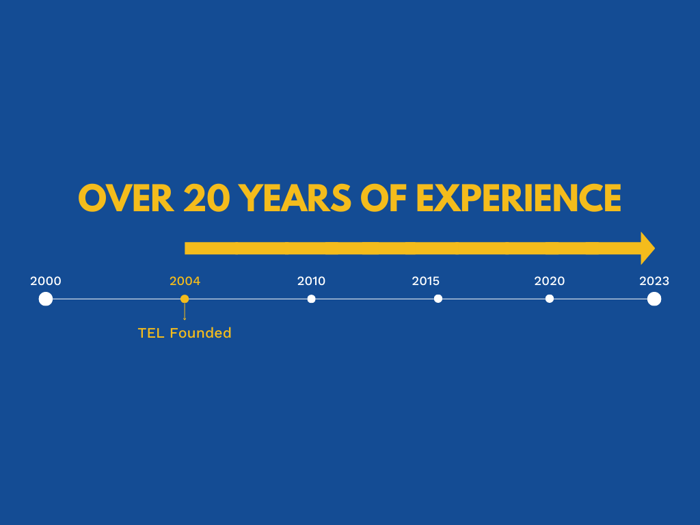 Most American Businesses Finance Their Equipment
According to the Equipment Leasing and Finance Association (ELFA), nearly 8 in 10 businesses of all sizes in the United States lease or finance their equipment.
Many commercial trucking companies acquire road trucks and trailers this way because it reduces their upfront cash liability.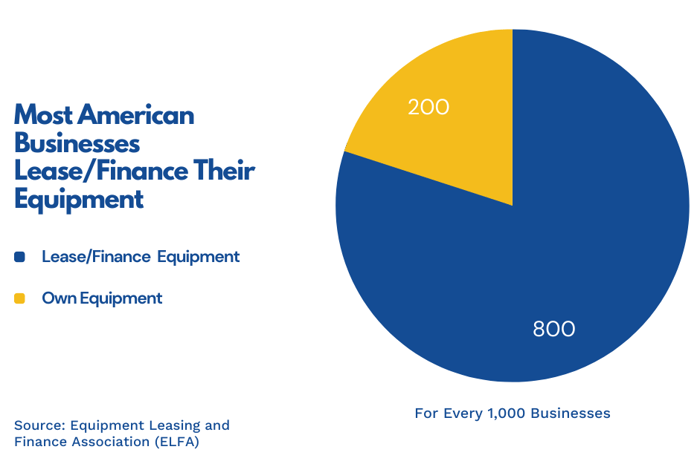 How Long is a Lease?
At TEL, lease terms are flexible. A typical lease term for a commercial truck or trailer is between 24-36 months.
In most cases, factory truck warranties extend beyond the end of our leases, meaning your truck has significant value beyond the end of your lease. Choosing to keep or resell your truck can benefit you either way.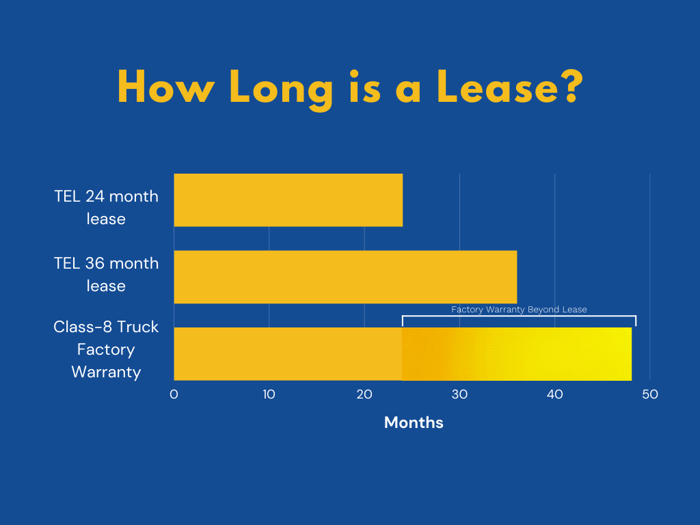 Maintenance Savings Add Up
TEL leasing solutions save commercial trucking businesses approximately 30% in maintenance, repair and operating costs compared to retail.
We leverage our partnerships with original equipment manufacturers (OEMs) and an extensive network of service providers to get you the best prices on parts and service for your truck or trailer. Our 24/7/365 maintenance support professionals also assist with warranty claims, working with the service providers and OEMs to achieve the best possible outcome for you. Priority treatment, large discounts, and faster service all help to keep you out of the shop and going down the road.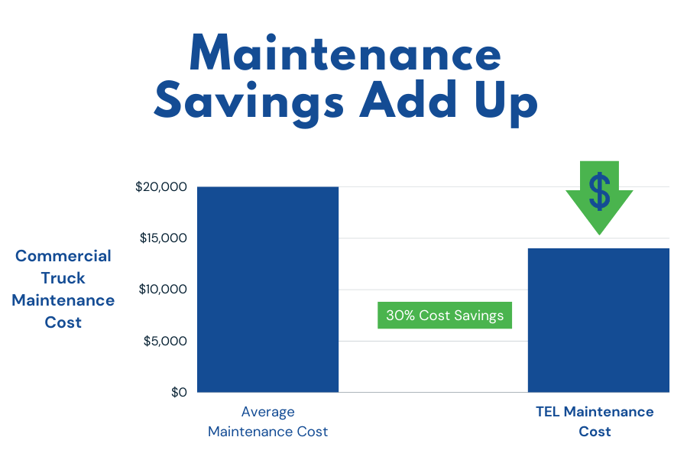 Subscribe to Our Newsletter!